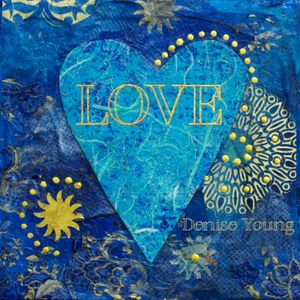 For Your GRAMMY® Consideration
BEST AMERICAN ROOTS PERFORMANCE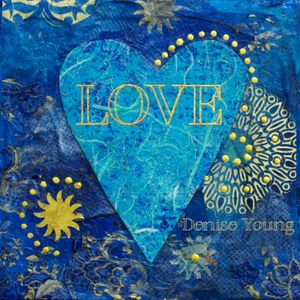 "Love" is simple...and if you listen closely you can feel a heartbeat within the rhythm and hear voices singing, "Love".
Hear the new single!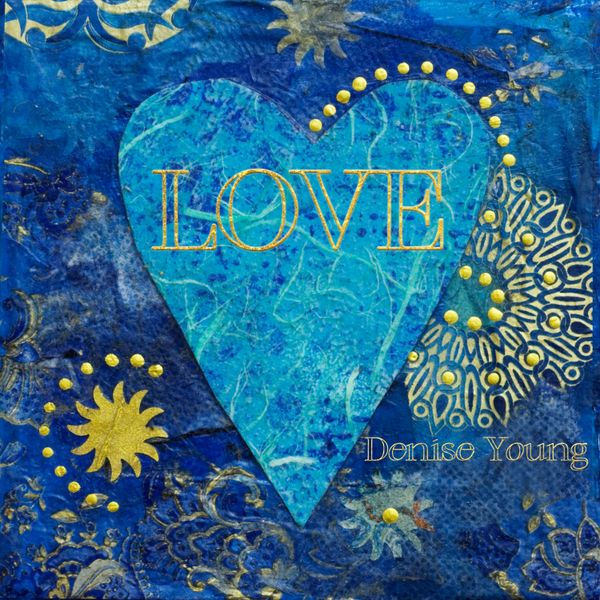 Credits
"Love" (Single)
Artist Name: Denise Young 
Publisher: Denise Ann Young Music 
Written and composed by: Denise Ann Young
Produced by: Denise Young & Grammy winner, Lonnie Park 
Arranged by Denise Young 
Piano – Denise Young 
Flute – David Weiss 
Cello – Cremaine Booker 
Vocals – Cremaine Booker and Lonnie Park 
Marimba - Billy Sullivan 
Percussion, Bass, Strings, Keyboards – Lonnie Park 
Mixed and Mastered at Barncastle Studio by Lonnie Park
"Love" Copyright © 2022, Denise Ann Young Music, BMI.  All Rights Reserved.