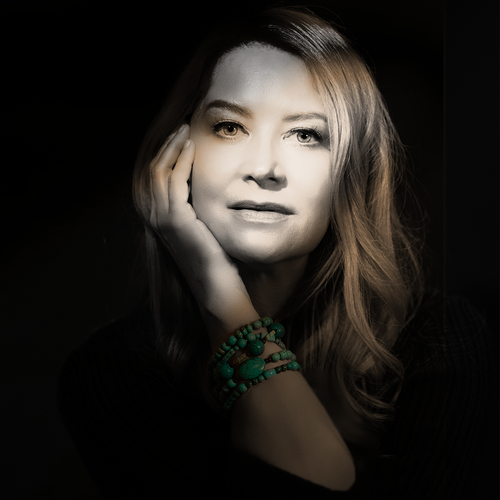 Denise is an independent artist, pianist, composer, producer, arranger, director, and music publisher on her record label Dancing Horses Music. She is a GRAMMY® voting member and her past three releases have appeared on the GRAMMY® ballots.
Denise released her newest single, "Love", in the spring of 2022.
Denise grew up in the suburbs just outside St. Louis, Missouri. Playing by ear at age 4 and beginning formal lessons at age five, she started composing original music in her early teens to express emotions through music. Denise holds a Bachelor of Science in Music Therapy (a double major in music and psychology), and a Master of Arts in Psychology. She has experienced miracles through music and believes that music can be a catalyst for emotional expression and healing the spirit, mind, and body.
She composes original piano-centered instrumental music that combines a contemporary style with arrangements that often include bass, cello, violin, vocalizations, percussion, acoustic and classical guitar, English horn, clarinet, and other wind instruments. Denise grew up playing many different styles of music with a strong appreciation for many styles of good music.
Her musical accomplishments include three studio albums of original music, a music score for a full-length documentary, Broadway Treasures (2019) which debuted at the Globe Theater in LA.  She created original scores for short films, two were shown at the LA Short Film Festival. Her music has earned nominations for Best Piano Album by Zone Music Reporter. Her albums, "Something You Dream Of..." and "Winds of Change" have charted at number two and "Passionata" at number three on the Zone Music Reporter top 100 radio airplay charts.
Her passion, some say her calling, is composing music that connects with people and evokes emotion. For her university graduating project, and at the request of the University's program director, Denise started the first music therapy program for a division of the Missouri Department of Mental Health.  She has also composed music working with teens through lyric writing and analysis to help them express and overcome challenges.
After graduating and completing her internship, Denise worked as a music therapist in Los Angeles California. She soon found herself specializing in treating autistic and special-needs babies and children from diverse economic, cultural, and ethnic backgrounds. 
Some of the parents worked in the music and film industry. At this time, she also began teaching piano to children during her off hours that included two children and the wife of a well-known celebrity and many other film industry professionals.
For a girl who grew up in Missouri riding a quarter horse gelding named Bombay, it was a dream adventure to find herself working as a music therapist in Los Angeles, driving along streets with names like Mulholland drive and Coldwater Canyon with her guitar and keyboard in the passenger seat of her red two-seater sports car on her way to see clients.